Landmark Manufacturing has built a reputation for outstanding quality and service.

We manufacture components in support of a variety of industries including:
Aerospace, Medical, Automotive and Computer.
One Stop.
Full Service.
Serving our customers for over 45 years.
By having a full service, diverse machine shop, Landmark Manufacturing can meet the short lead time requirements demanded of the manufacturing industry.

We specialize in projects requiring an extra degree of precision and accuracy, having produced components with tight tolerances in all areas of machining. We have designed equipment to slot Aerospace Fasteners and other products with burr free to minimum burr slots and keyways.

Our CNC department has the latest in CNC equipment, horizontal & vertical mills and lathes.
Precision Machining
In-house Turning, Milling and Centerless Grinding for greater reliablility and turnaround.
Our commitment to service and quality continues throughout the entire production process.

In fact, we're one of the few shops that performs its own in-house turning, milling and grinding. This allows us to maintain greater quality control and meet the short lead times often required by our customers in the Aerospace, Medical, Automotive and Computer industries.
Prototype To Production.
We have the facility, skill and experience.
Our state-of-the-art manufacturing facility maintains a wide variety of secondary operation machines and support equipment.

With our extensive experience in Centerless Grinding, Honing and Lapping, we can provide Match Fitting with clearances of .0001 on diameter.

Our leadmen and operators are trained to perform Preliminary Inspections throughout the manufacturing process. This gives us the capability to machine complete including assembly, packaging and in-house polishing.
Landmark
Services Include:
Turning (CNC & Manual)


Milling (CNC & Manual)


Centerless Grinding (End Feed/Thru Feed)


Engraving


Honing/Lapping


Polishing, Deburring & Cleaning


Programming


Packaging & Shipping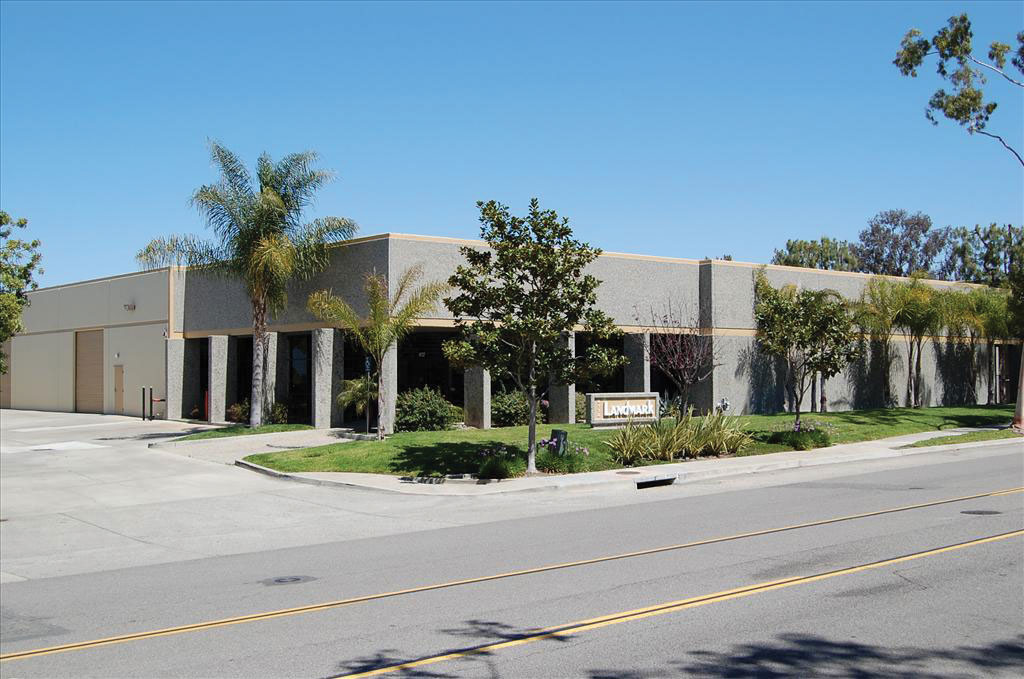 Headquarters:
4112 Avenida De La Plata
Oceanside, CA 92056
Phone:
760.941.6626
Fax:
760.941.6631
Email:
info@landmarkmfg.com
Copyright © 2017 Landmark Manufacturing Inc.